ABOUT US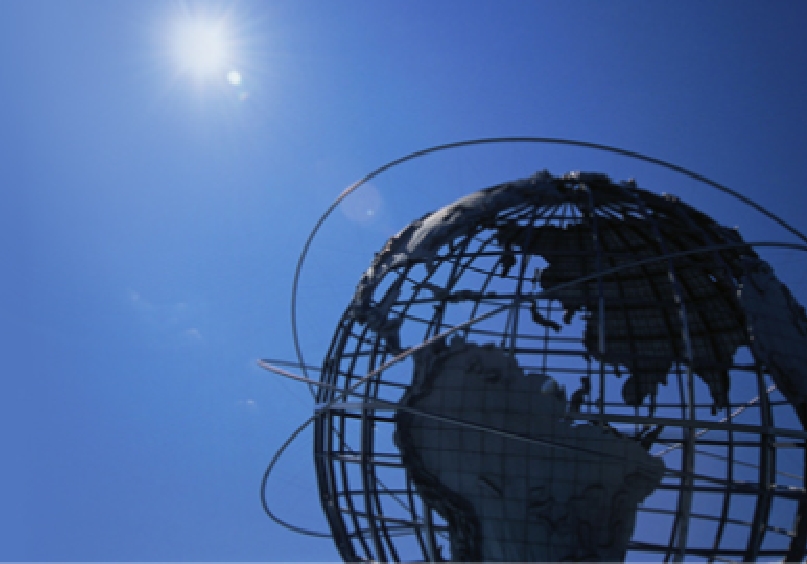 Pilica International Japan, Inc. believes in the "Health and Beauty"concept, and to provide the best products from the world, including unique Pilica products developed in Japan, to the global market.
Excellent quality, high standards, and integrity are espoused (practiced) at Pilica International Japan; therefore, we only cooperate with companies that follow the same principles as ours. Furthermore, the partners we work with also must be like-minded in our business strategy. They must be ready and willing to invest time and resources to be successful in Japan, in Asia, or in any other market.
Pilica International Japan has an excellent team of managers with over 30 years of industry experience in Japan and in the United States. In addition, Pilica International has successfully represented North American and European manufacturers in Japan for 15 years.
If you feel that your product can satisfy our standards and you are interested in pursuing a business partnership with us; or if you want to represent our products in Japan or in other countries, please contact us via contact form.